All of our services come with a customer satisfaction guarantee!.
There is nothing we wont do to satisfy the needs of our clients, we approach each job with anticipation of trying new ideas, and learning different ways to solve problems. Each job is unique, and we enjoy working with a diverse group of individuals. Much of our work has been for local companies in Michigan, helping them enhance their web presence and get found online.
If you are interested in learning more about a particular service that we offer please select one of the services below: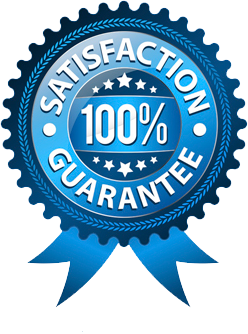 We also offer private web hosting for all of our customers, very affordable and competitive with some of the fastest loading times in the industry and highest reliability. If something you are interested in is not listed please feel free to let us know as we have a team with a broad range of experience in different technology fields.