Whether you require a complicated desktop application, a mobile app, or a simple script added to your website, we can accommodate your needs. Every project is approached in a professional manner, keeping you involved during the process helps ensure that we will present a finished product that will meet or exceed your expectations guaranteed. Developing custom software can most definitely turn into an expensive task, we will choose the proper programming language for each unique solution.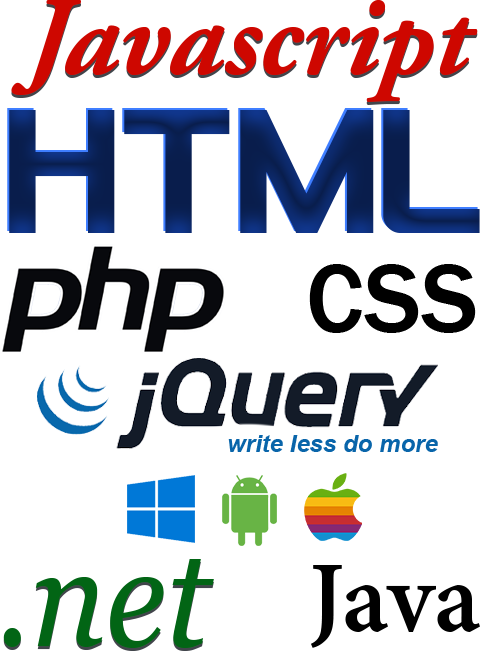 By embracing open source technologies, many projects can be created much quicker and cheaper than building a whole new solution from the ground up. Open source tools are used and shared by some of the biggest companies in the business including Google, Yahoo, Facebook just to name a few…
Our philosophy is why re-invent the wheel, unless its absolutely necessary!
Pricing
Price is based on an estimate of time which is unique for each project. We have customized pricing for all of our clients and will do a great deal of work for much less than your typical software development company. Don't hesitate to contact us to negotiate a reasonable price for your project.

Please, feel free to call anytime!.
We give free information, don't hesitate to call with any questions you may have!.
Call Now
(586) 260 – 0566